THE LIV DESIGN CHALLENGE
It was March 2012. We had a concept in mind but needed a designer. It was time to crowdsource! We recruited hundreds of top product designers from across the globe and asked them to compete in the LIV Design Challenge. We provided them with a brief, and let their creative juices flow.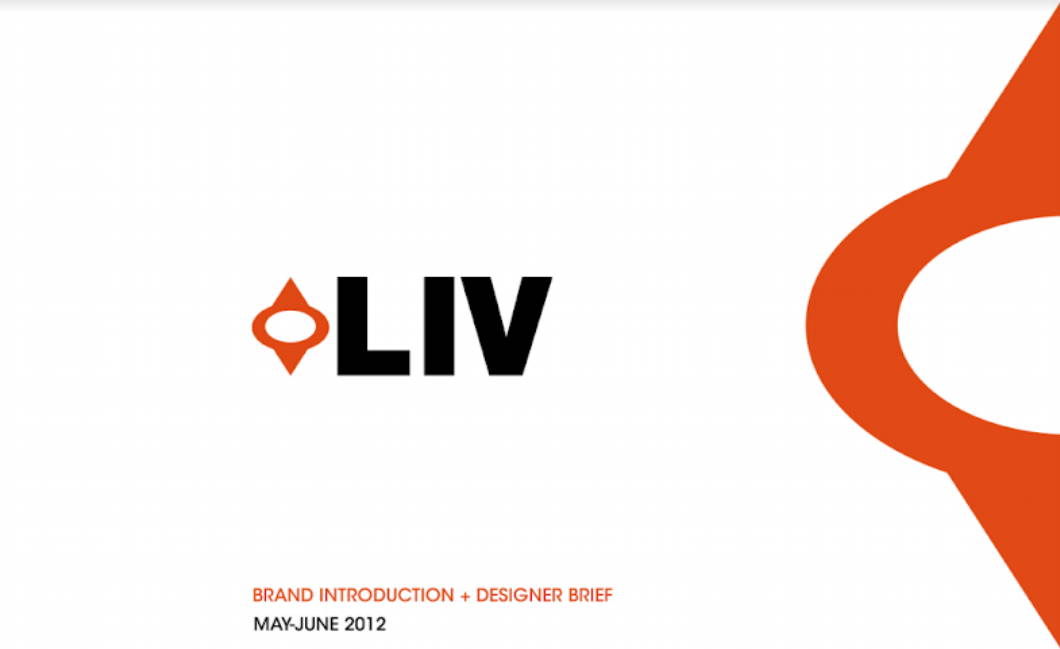 When the GX1 design was submitted, we knew it was it. We thought it best represented what we were trying to achieve as a new brand, and as a game changer in the industry. It was a real winner.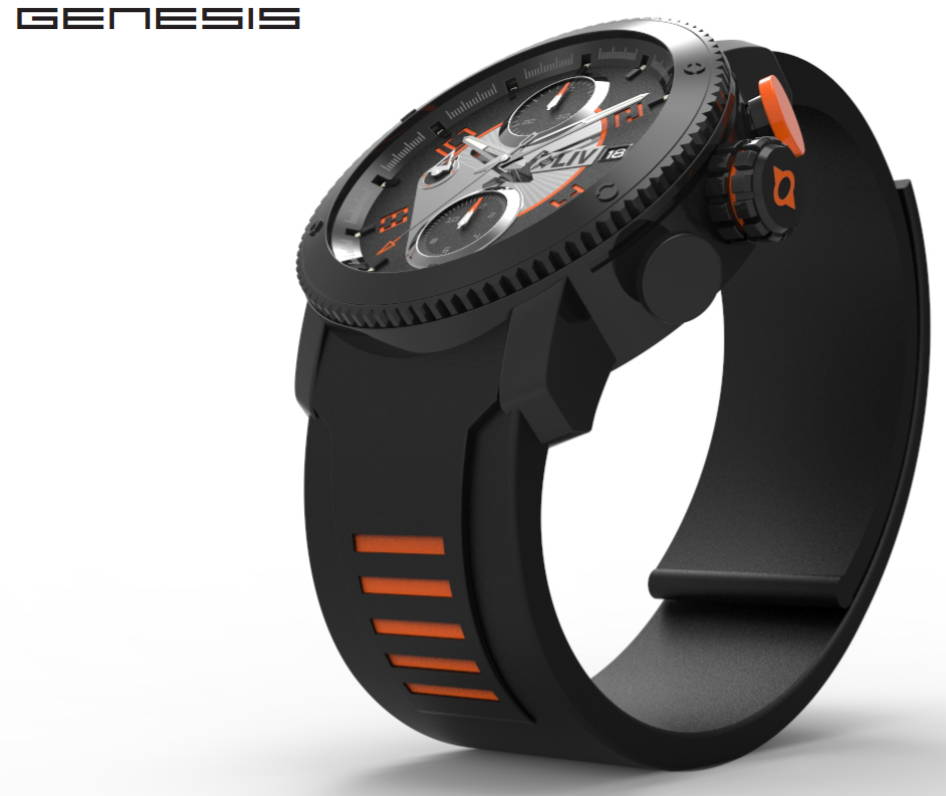 ---
"After spending many years in the watch industry, I realized that there was room for an innovative Swiss Made Chronograph made with quality materials at an accessible price. A lot of the high end Swiss watch companies had vacated the sub $1000 price point for a Swiss Chronograph."
Chaz
Co-Founder at LIV Swiss Watches
After several prototypes of the winning GX1 design, we launched our brand and first product line on Kickstarter. For quick reading of time both day and night, we slightly enhanced the prototype with which we launched. We increased the size of the Super-LumiNova on both the hour and minute hands as well as the indexes.
Fans were elated once they received their watches a few months later, they were delighted with the quality and design, it had exceeded their expectations!
---

"It might not have been achieved in a New York minute but start-up watch brand LIV reached its funding target on Kickstarter after just 11 hours."
- JAMES BUTTERY, OCTOBER 2, 2014-
---
Explore the New LIV GX1 Collection