We're a direct-to-consumer microbrand crafting durable, high-quality, Swiss-made watches built to suit the modern man. Live rugged, live bold, live fast - LIV watches.
My passion for beautiful watches dates back to 1993 when I got a job at a small Swiss watch manufacturer.  
After spending many years in the watch industry, I realized something was amiss...
In 2011, a small dream was beginning to percolate in my mind, and it was time to create a new type of brand and a new kind of watch...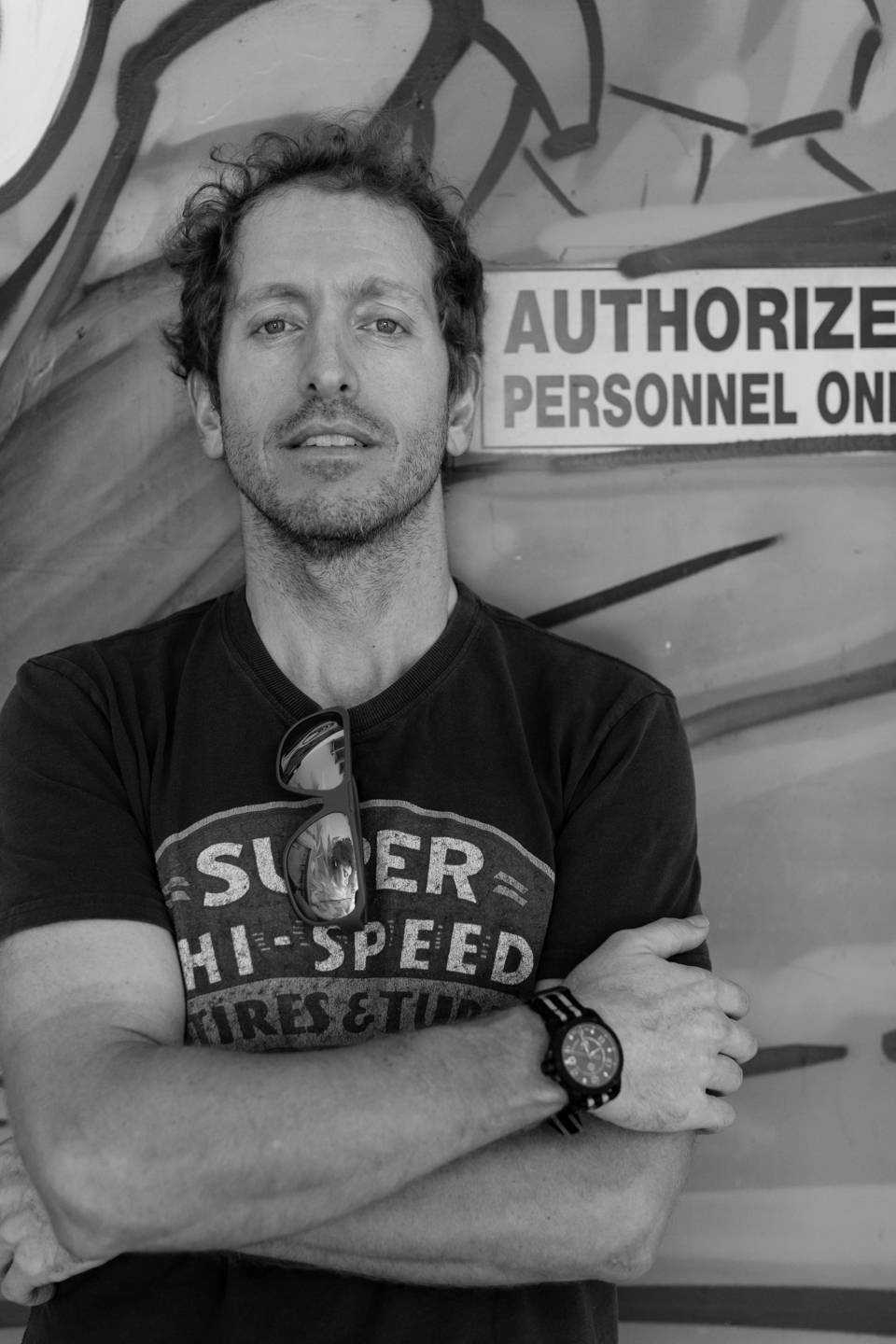 A BETTER WAY OF DOING THINGS
It's March 2012. We have a concept in mind but need a designer. Because we do things differently, we recruit hundreds of top product designers from across the globe and ask them to compete in the LIV Design Challenge. The result: The LIV GX1.
At the end of 2014, we launch with the LIV GX1 Swiss Quartz Chronograph on Kickstarter. The project is fully funded within the first 11 hours.
OUR FIRST WATCH WITH A HEARTBEAT
At the beginning of 2016, we launch the LIV GX1-A Swiss Automatic watch on Kickstarter, and receive over 1.1 million dollars in funding!
After three highly successful Kickstarter campaigns, we push beyond what our fans have ever dreamed of. We launch four amazing new models, including a Pilot's Titanium, a Diver's Ceramic, an Automatic Chronograph and an Alarm Watch.
In March 2017, we launch the Rebel watch on Kickstarter. Receiving over 1.7 million US dollars from over 2,900 customers all over the world who had never even heard of our microbrand. It remains the most crowdfunded Swiss watch to date.

"Our watches are built for those who expect the best and prefer not to pay for brand ambassadors."
CHAZ
CO-FOUNDER & CEO

"I love helping people learn more about our brand and our watches. It's truly an honor for me to serve our current and future fans!"
JAMES
FAN EXPERIENCE

"We're about bringing exceptionally high quality producs to real people. We want to 'wow' you every step of the way."
ESTI
CO-FOUNDER & BRAND MANAGER

"I understand that our fans are the ones who make our products a success. That is why I like to treat each fan with the appreciation they deserve."
CARLOS
FAN EXPERIENCE

"I try hard each day to communicate our story, and invite watch enthusiats to join our exciting journey."
MICHAEL
DIGITAL MARKETING NINJA

"I love photographing LIV Watches; the level of detail is extraordinary and challenging, but I wouldn't have it any other way."
RUBEN
PHOTOGRAPHER