See How Low We Can Go For Your Order
For 2018's winter gift season, LIV is offering our lowest pricing of the year with this private invitation to request a quote for corporate gifts.
Give a LIV to recognize just how much time your top performers devote to shared success.
✔ Genuine Swiss Watches
✔ Automatic Movements
✔ Numbered Limited Editions
✔ Daring Styles & Colorways
✔ Exclusive Pricing Ends Soon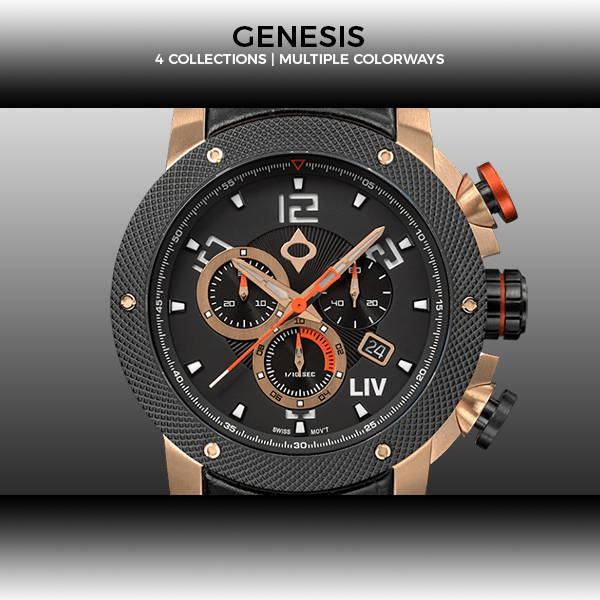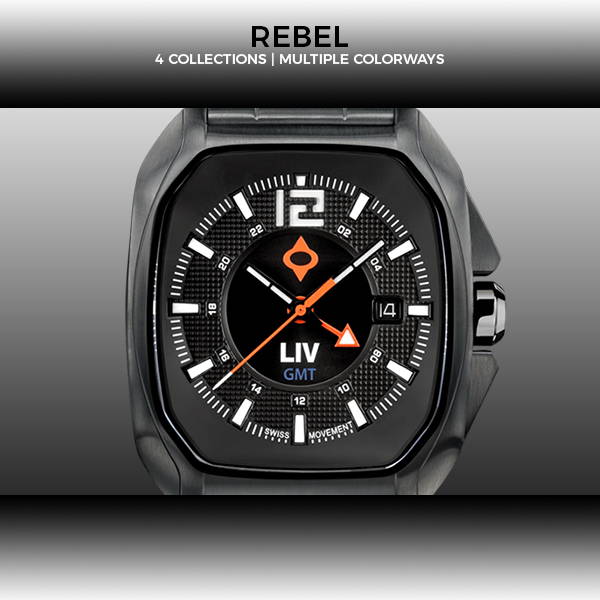 Thanks!
This field is required
This field is required
This field is required
This field is required