FACT: Every year, 8 million metric tons of plastic end up in our oceans. That's equivalent to five grocery bags filled with plastic for every foot of coastline in the world. In 2025, the annual input is estimated to be about twice greater, or 10 bags full of plastic per foot of coastline.
Watches are no comparison to the importance of environmental awareness, but we have some cleaning up to do as well. For the next 24 hours ONLY we are majorly discounting watches that need to be cleaned out of our inventory and we'll donate 10% of all sales to the organization THE OCEAN CLEANUP.
We all have a role to play for a cleaner tomorrow!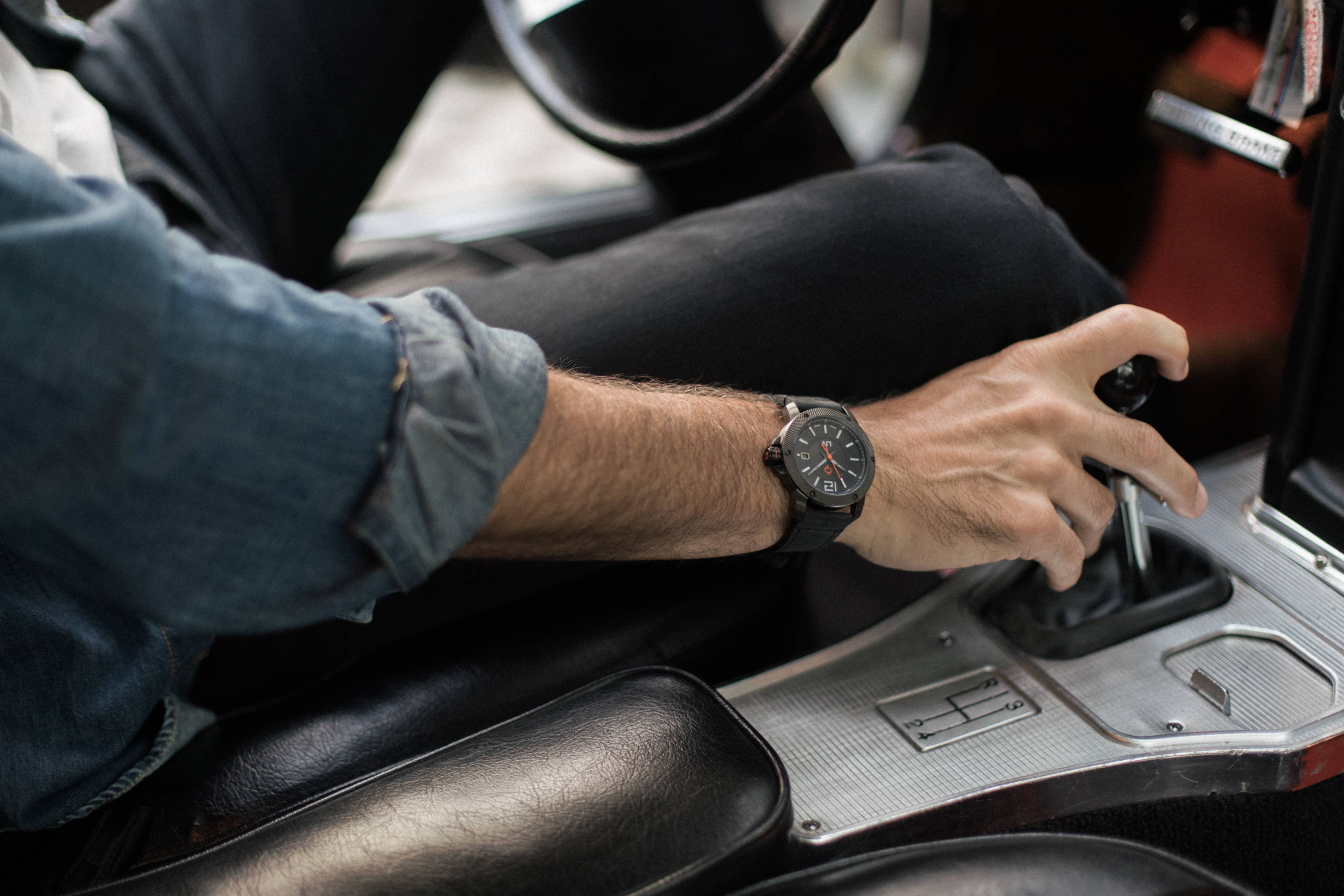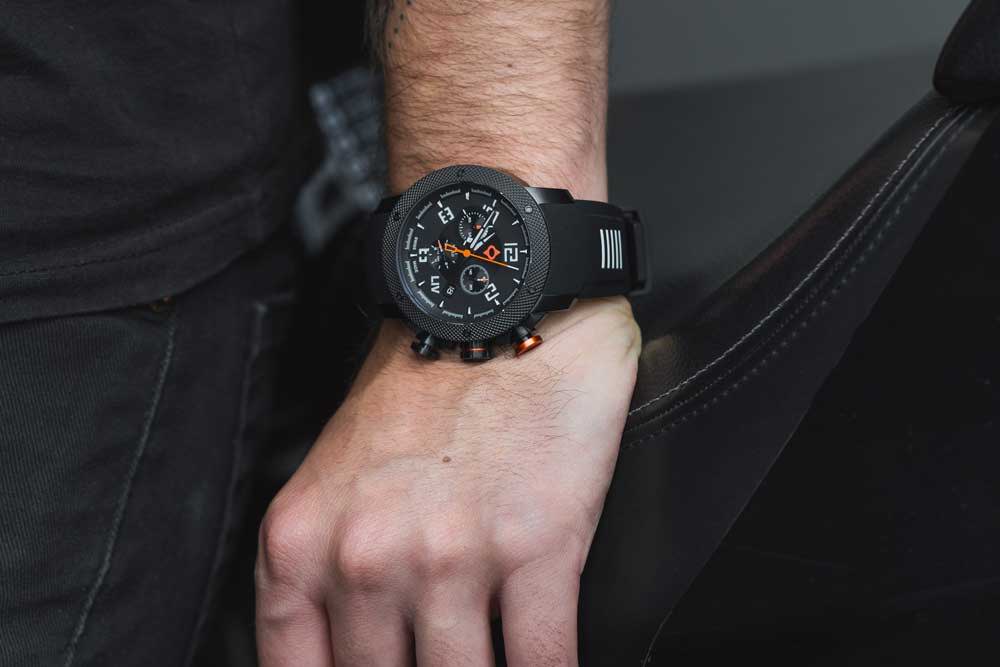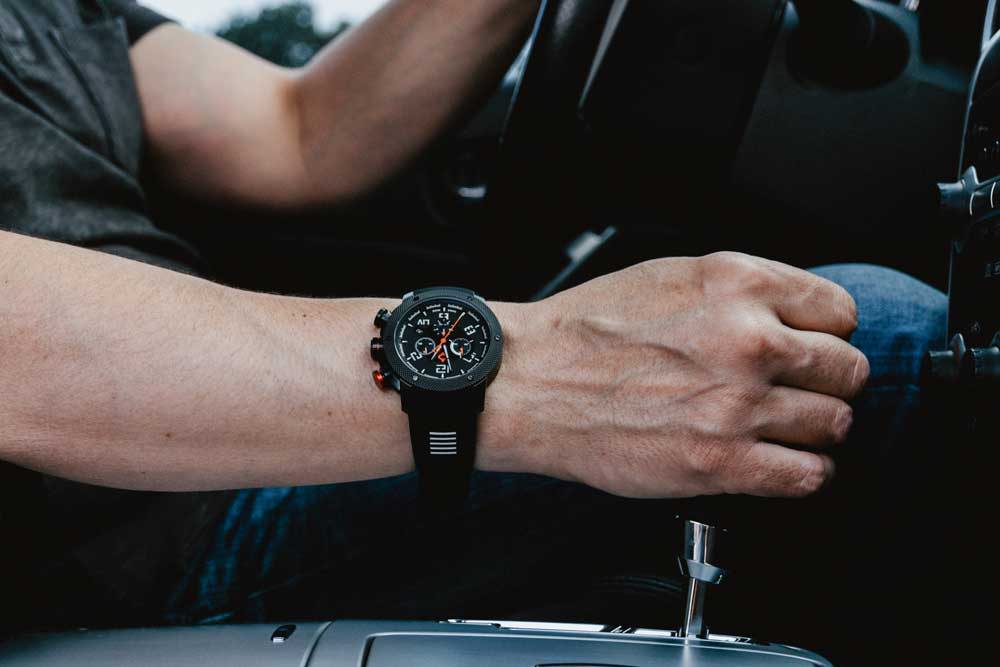 REBEL AC Swiss Auto Chrono