New About Us Page
Ut enim ad
minim veniam, quis nostrud
exercitation
LIV debuted in 2014 to a spectacular reception. Tired of being told what to wear by behemoth brands, we envisioned a better watch.
We wanted men's watches that met the demands of style and sport, while staying true to Swiss watchmaking mastery. And we were sick of price tags that are more about marketing than craft.  
We promise to deliver stylish Swiss watches that stand up to legacy brands. We ensure every component of every watch undergoes rigorous testing. Pre-orders and purchases from LIVWatches.com are automatically registered for our 5-Year International Warranty.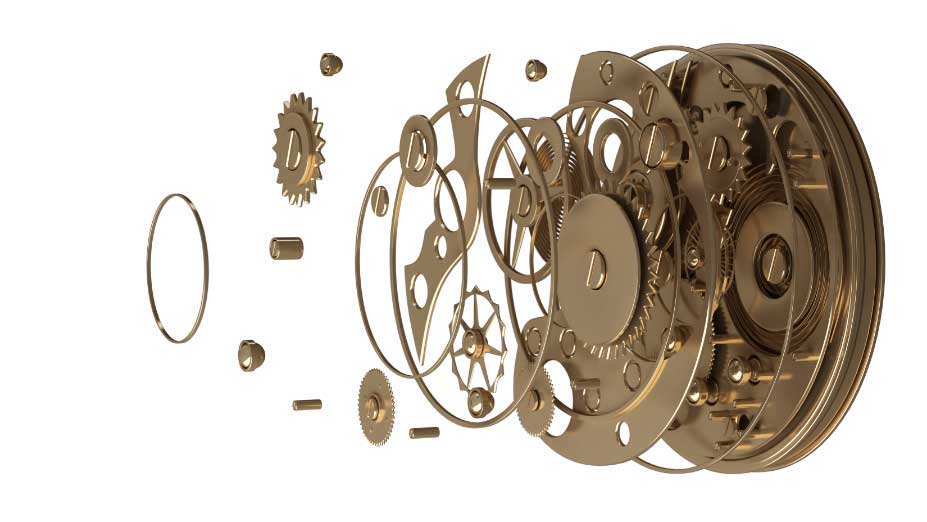 We knew the best way forward was Kickstarter. If our watches packed the wallop we suspected, we'd know right away.
We nailed it with our flagship, the Genesis XI Swiss Chronograph, an analog watch with executive sport details, like 3-D engine turning, plus hyper-accurate timekeeping complications.
Two years later, we crushed it on Kickstarter again with the Genesis XI-A, a manly 42mm Swiss automatic watch. This bad boy is built by hand, priced to wear and loaded with rugged details, like marine-grade steel, ion plating, engine turning and Super-LumiNova for night visibility.
The GX1-A is the most funded Swiss watch in crowdfunding history. Check its polished style now.
Now, a third of our fans own 2 or more LIV Watches — an easy feat once we introduced the Rebel, a muscular take on a slick tonneau watch. We still turn to crowdfunding with new designs. Take a look at our pilot's chronograph, ceramic diver and alarm watch.
With crowdfunding, every watch we make proves itself immediately. Plus, our biggest fans get first dibs on new watches!
Duis aute irure dolor in reprehenderit in voluptate velit esse cillum dolore eu fugiat nulla pariatur.