Because there's nothing quite like watches and beer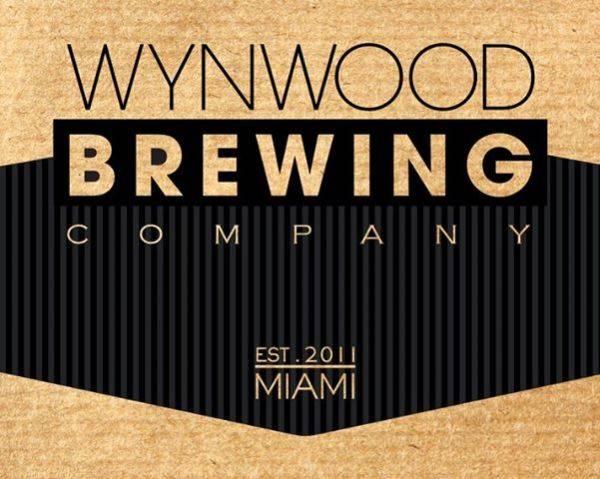 Wynwood Brewing Company is Miami's first ever craft production brewery. In the spirit of craft brewing tradition, the guys over at the brewery work hard each day to bring fresh, delicious, and creative beers to us craft beer lovers.
The brewing process consists of milling, mashing, recirculation, boiling, cooling, fermenting, conditioning, and then packaging. Below you can see the brewers decked out in their LIV watches carrying out some of these processes.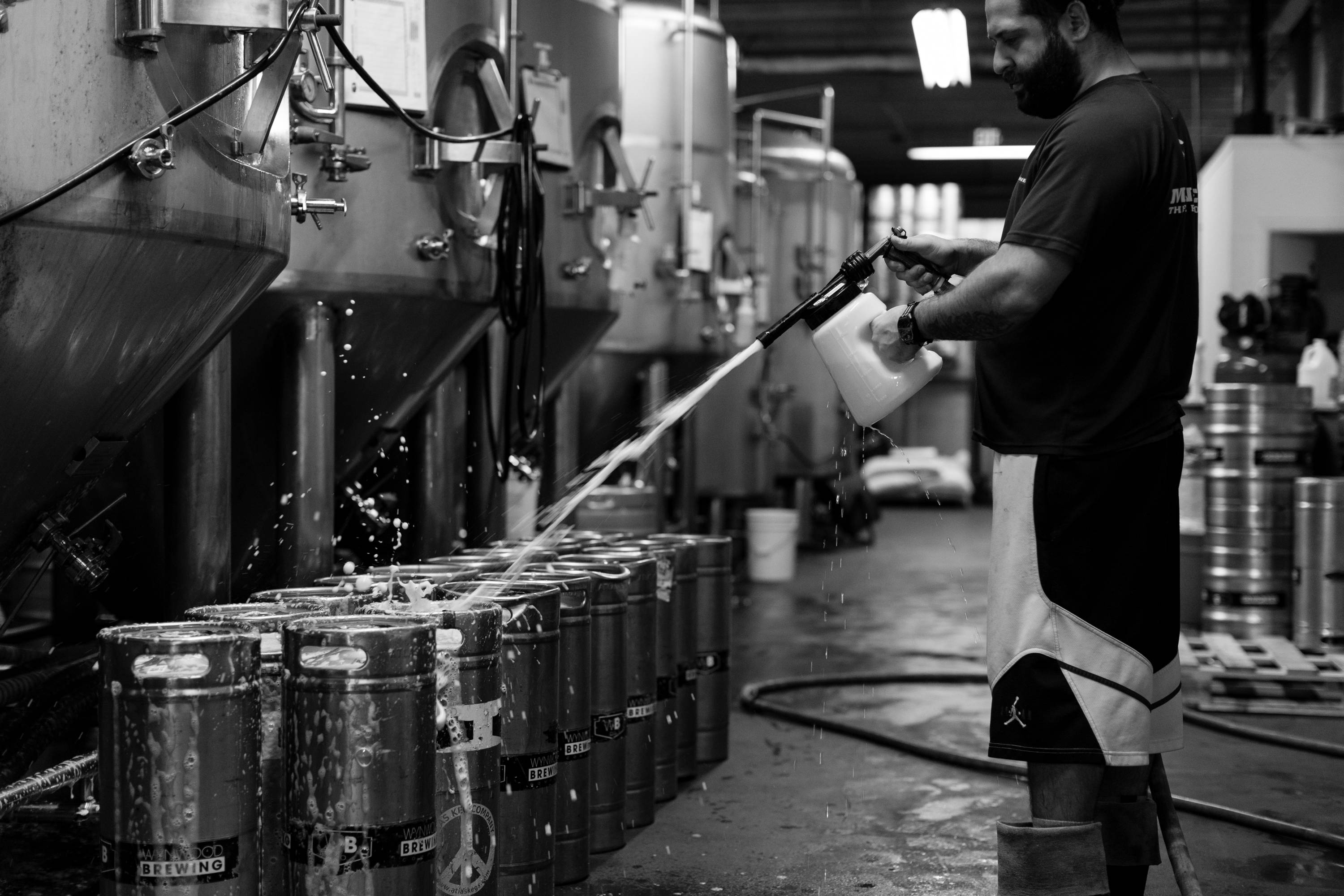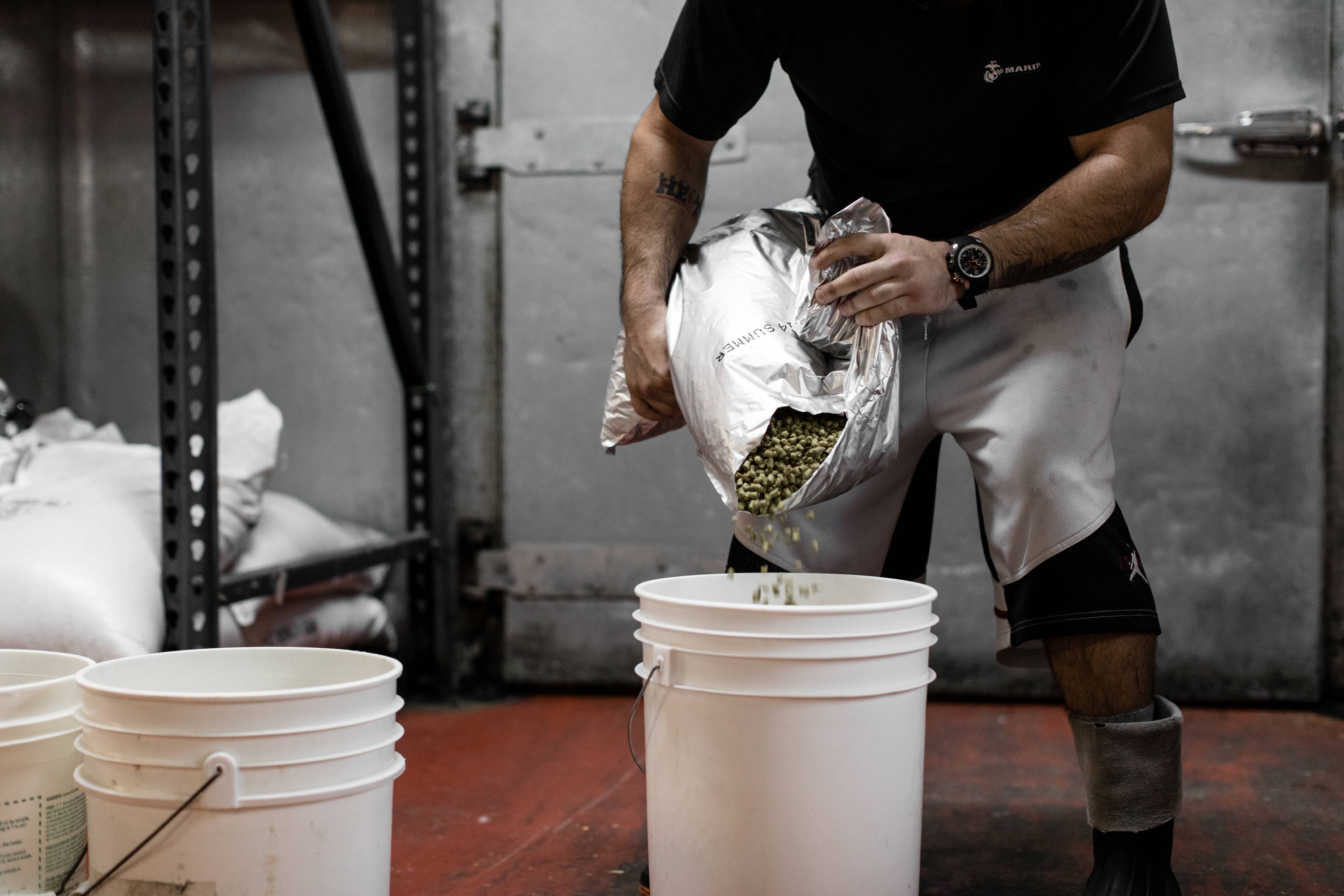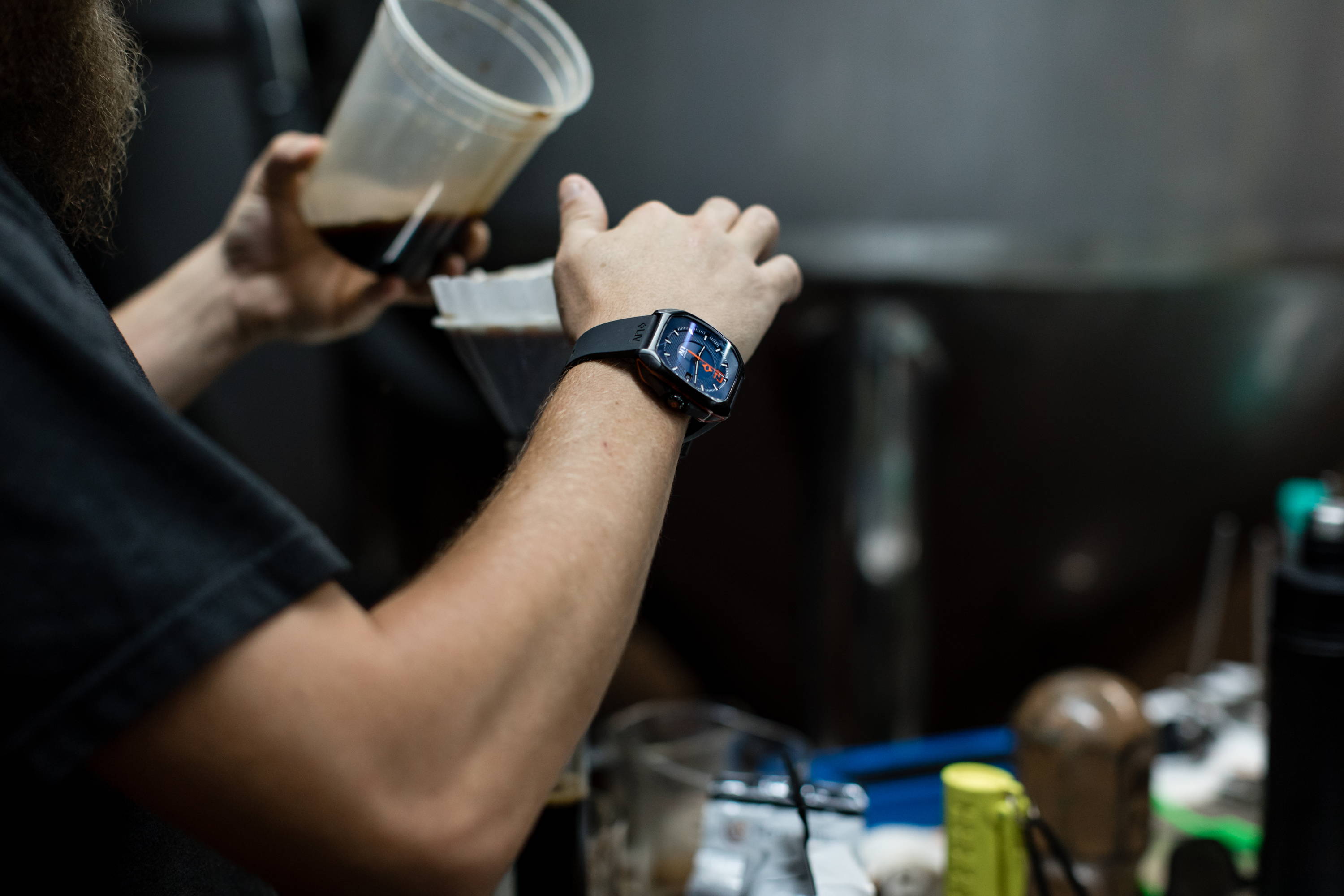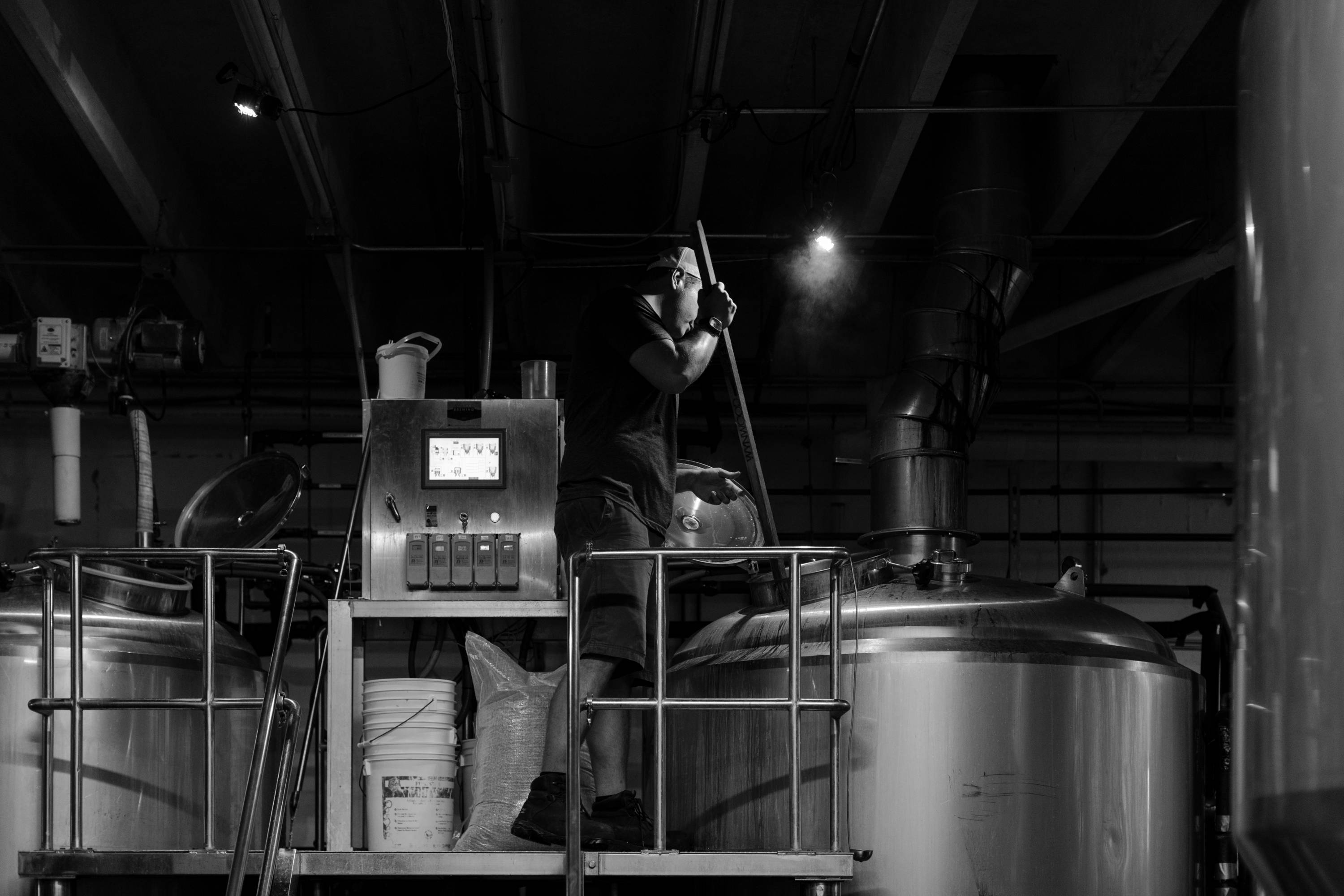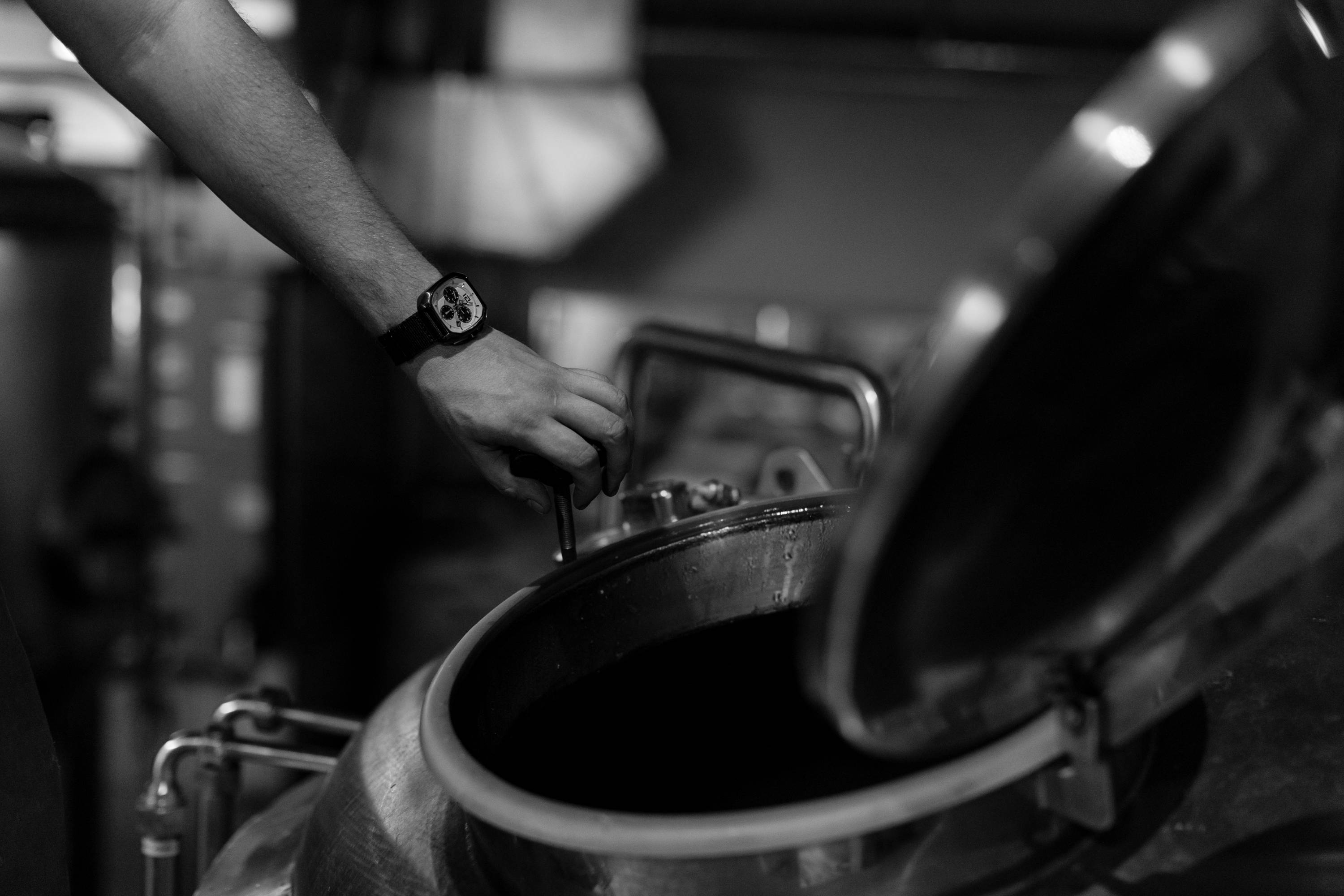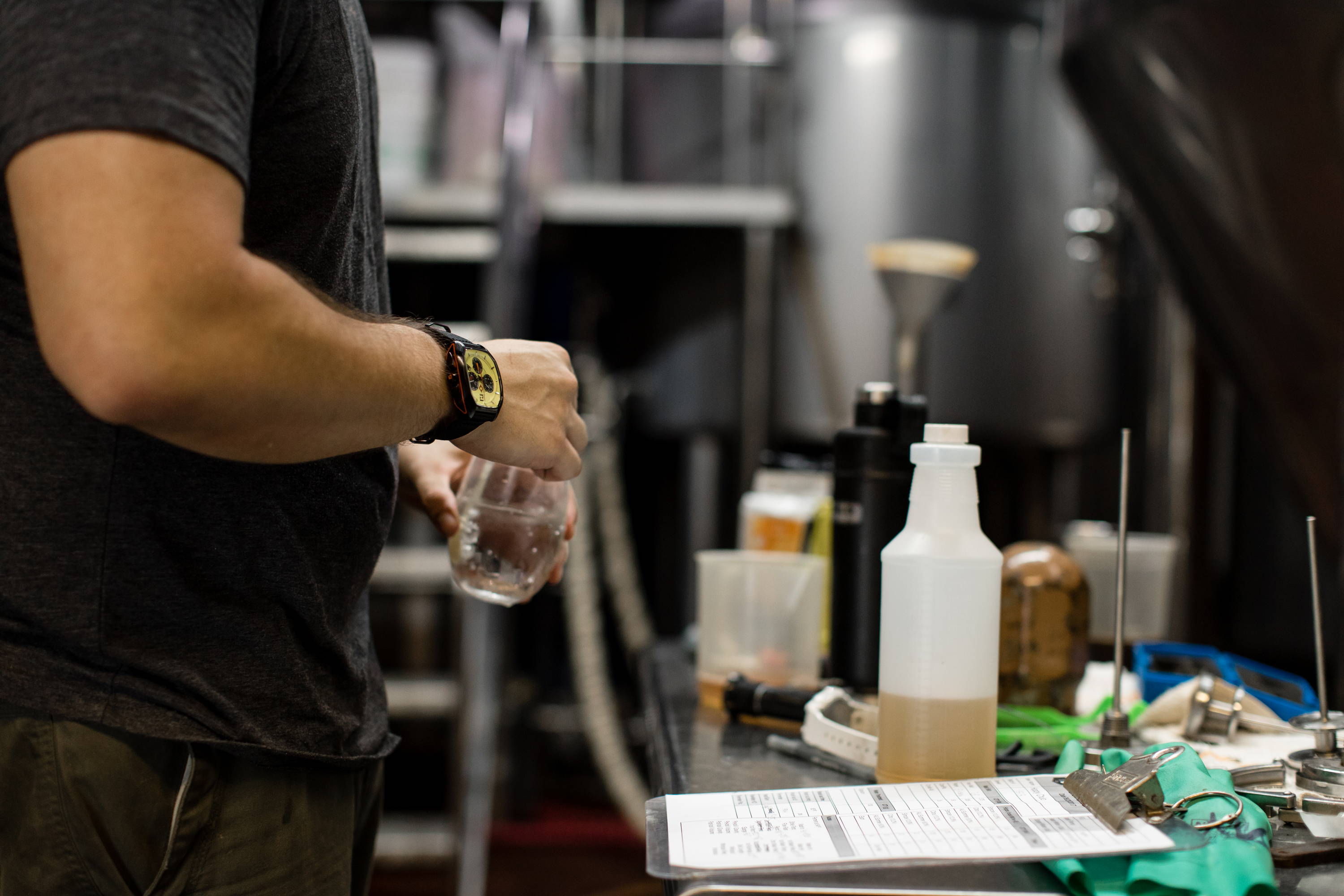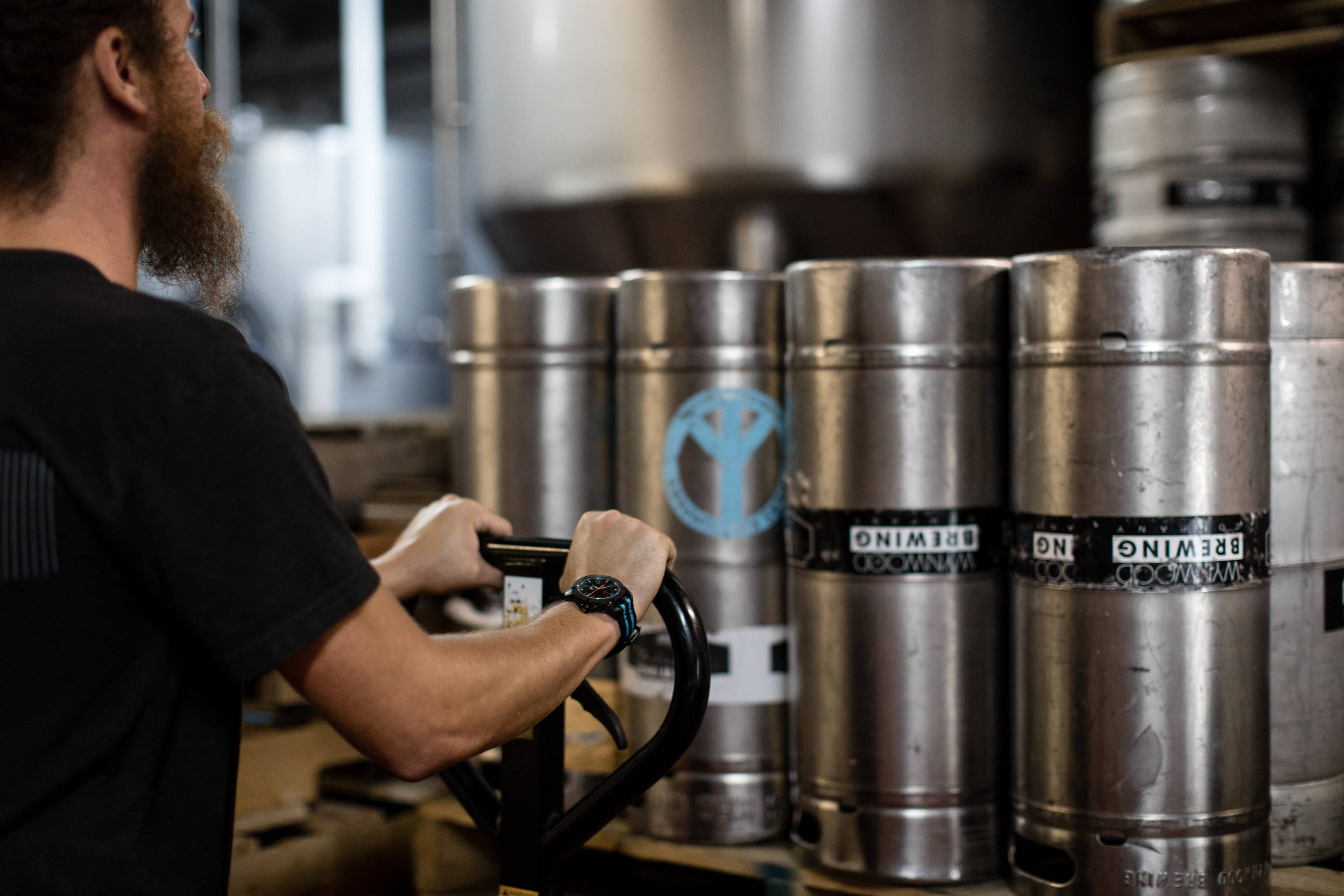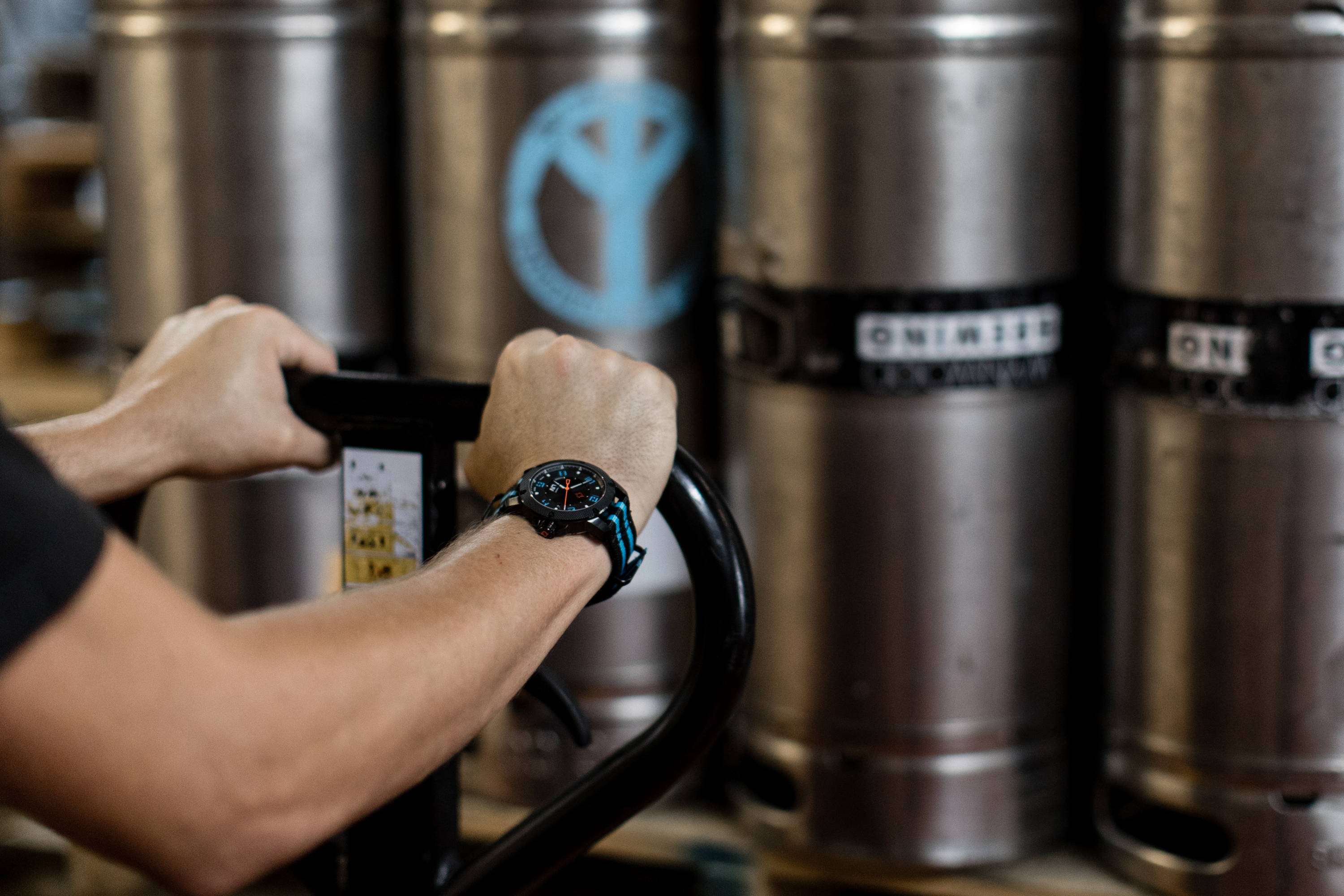 ---
Every hour is happy hour when you LIV.
#Rebel #Brewtiful
- @LIVWATCHES on instagram -
SEPT 22, 2017
The best part was drinking the beer. Oh, so good.
By the way, thirsty South Floridians and tourists alike are invited to visit the Tap Room at the 15-barrel brewhouse (they also offer guided tours, which we highly recommend)!
---
Explore the Rebel-AC Collection