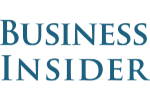 "LIV combines the high-end quality of a luxury watch with the durability of a sports watch at an affordable price."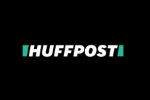 "LIV carries a line of watches for those who "dare to LIV" made of tough materials. A sleek design...gorgeous timepieces."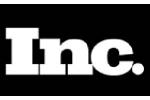 "A high-end watch for serious travelers, a wear-it-and-forget-it product, originally funded in just hours on Kickstarter."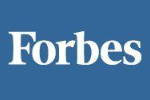 "In short, if you've ever wanted to own a Swiss Automatic watch, but couldn't stomach the price tag."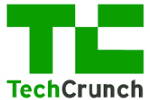 "Grabbing a Swiss made watch for under $1,000 is a treat and this is a good example of the species and well worth a look."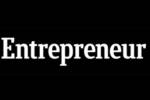 "An independent boutique style watch brand, successfully used a Kickstarter campaign in 2014 to launch its brand."
Like with many young and ambitious start-ups, the objective was to design quality affordable watches
for people that don't necessarily have the classic watch look in mind...
Just over four years in the business, and LIV has by now come to life and come good on its promise.

LIV does things differently, with an unconventional watch offered at stunning value for money.
Bold design, bright colors, unusual shape. Still with what we love here, a mechanical heart.
At the heart of this success is offering Swiss quality at a super accessible price.