Some countries charge an import duty for purchasing an item from overseas; we wish we had the power to eliminate that tax or charge, but unfortunately, we don't. That's why we offer free shipping to international fans, to offset the cost of duties that they may be charged. Based on reports from current LIV watch owners, minimal customs charges are imposed on LIV Watches when entering their respective countries. There are no guarantees, but we are pros at completing customs documentation and keeping our fans happy!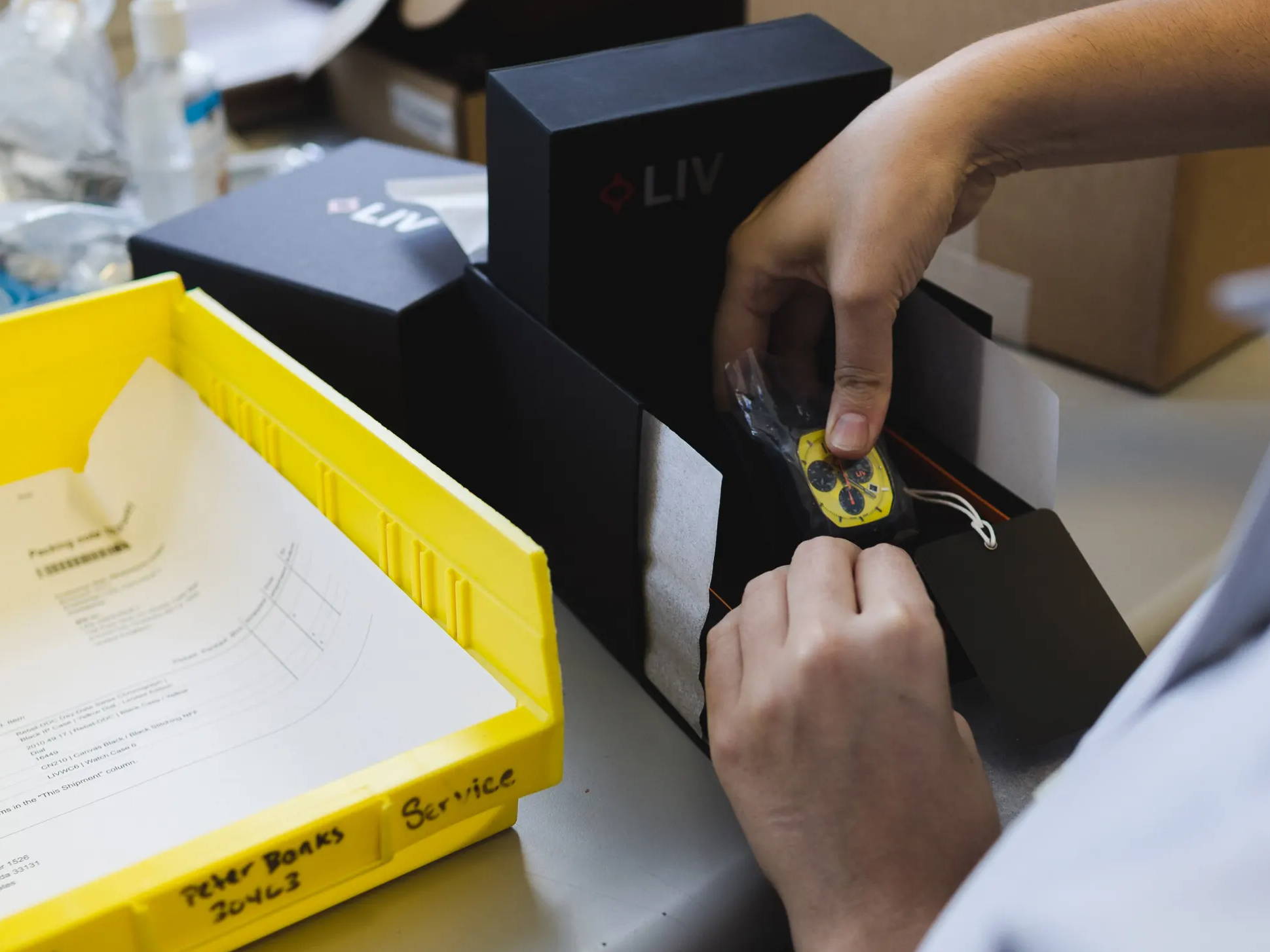 Speedy worldwide delivery
No need to wait for the watch of your dreams. Get it in 2-7 days with free shipping.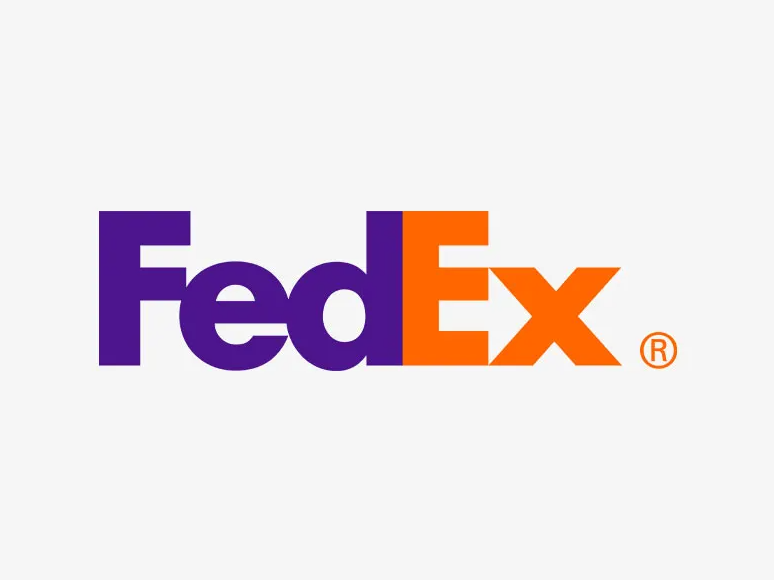 Always reliable Fedex shipping
We use Fedex, the most reliable shipper we know of, to transport all our precious packages.

Fully secure insurance coverage
We provide full insurance from the time it is picked up by the courier until you receive it.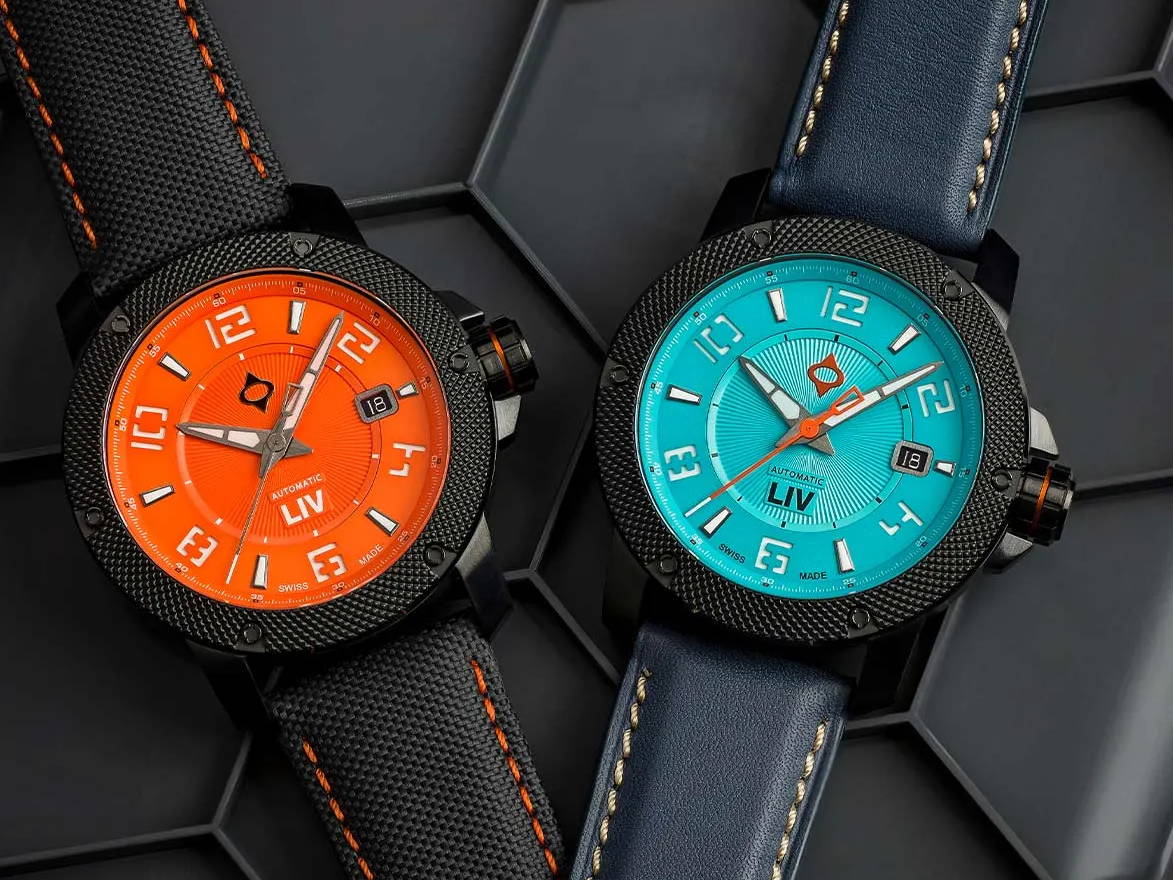 Accurate tracking updates
We'll email you a tracking link as soon as your watch is picked up by the courier.