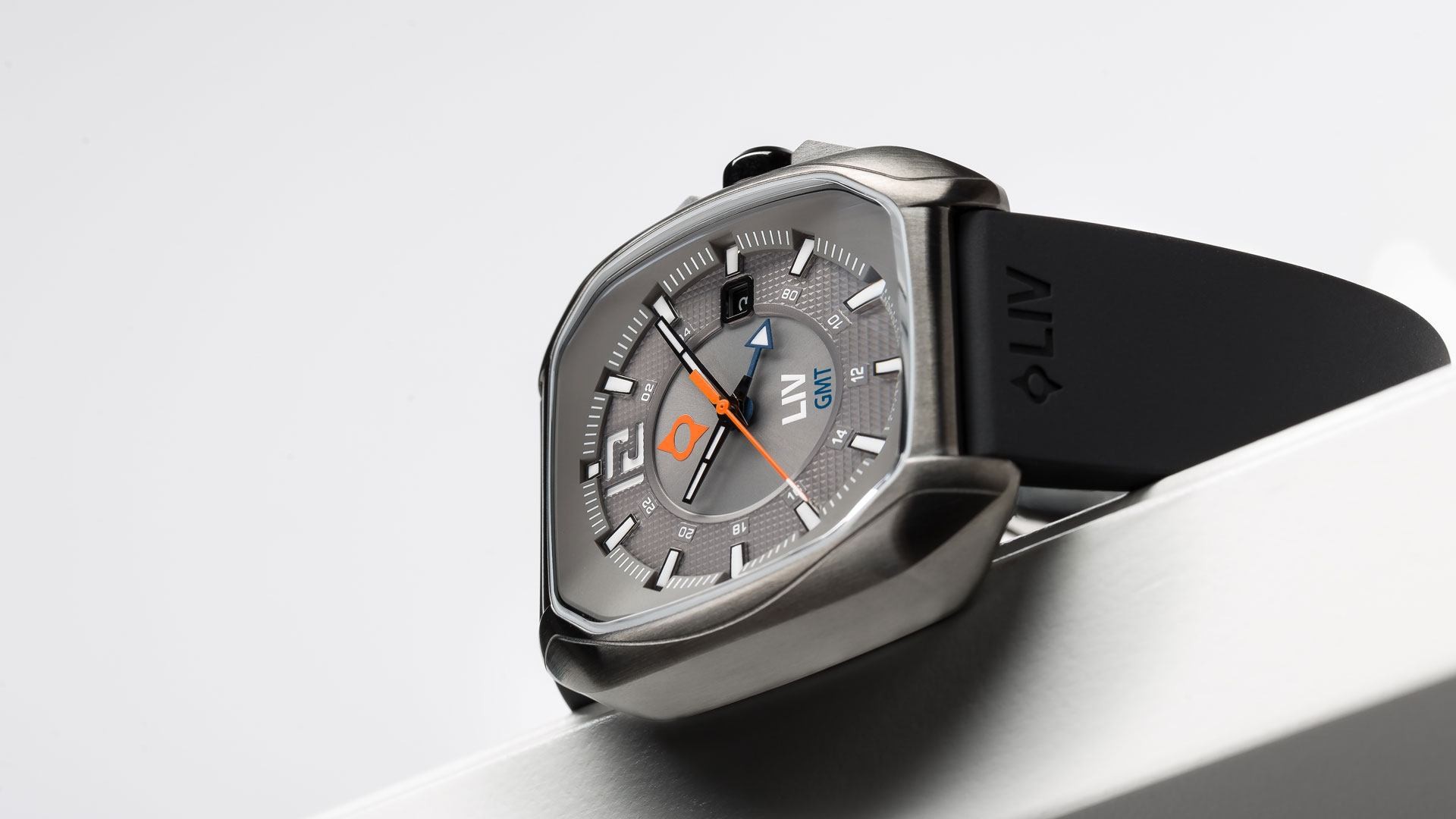 THE REBELLION HAS STARTED
Defying the status quo one wrist at a time. Never be ordinary again with the unique Rebel GMT Swiss movement timepiece.
Built for the unconventional

No compromises were made when crafting this daring timepiece. Featuring a Swiss 24-hour GMT movement, sapphire crystal, and BG-W9 luminova- modern design combined with timeless engineering has never looked sexier.
Free Worldwide Shipping + 90 Day Returns